These days it is hard to find a business that has been immune to the impacts of COVID-19. It's no wonder resiliency has been a hot topic during the pandemic. Melink Corp is no exception.
As the Director of Operations for Melink's Intelli-Hood department, I oversee the product supply chain, order fulfillment, customer service, etc. For many years, Intelli-Hood operations have been a smooth-sailing ship, meaning no delays in fulfilling orders. That is not to say this isn't still largely the case today, but we have noticed some small delays (mostly supply chain related) in recent months due to COVID-19.
Additionally, COVID-19 and the challenges it has presented brought to light some gaps in our internal operations. For instance, we had to consider how to balance the workload if one of our team members tested positive for the virus. Whether it be work-process documentation, cross training, lack of resources, or computer system limitations, these issues were less visible prior to the pandemic.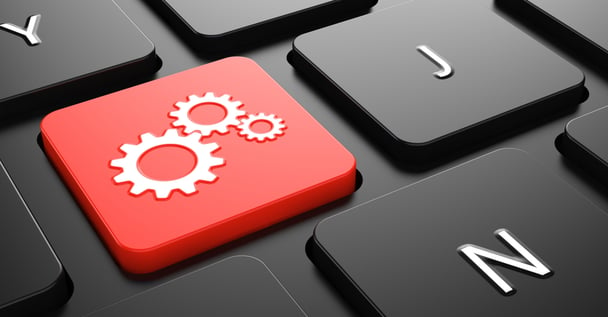 Because of these delays and operation gaps, the pandemic forced us examine our supply chain systems and internal workflow. We tackled this with a strategic approach. If you are examining your own operations (pandemic or not), my suggestion is that you take the following steps as a team:
Identify the gaps and opportunities
Prioritize based on biggest risk and/or return
Identify a subject matter expert to assign as the owner
Communicate a timeframe for completion
Track progress and hold the team accountable
Review the results with the team to ensure completion and inform necessary personnel of changes
After taking the above steps to review our processes, we have a new sense of accomplishment knowing that we are better prepared for the future, whatever that may hold.
Ultimately, I do not consider these gaps that the pandemic brought to light to be a bad thing — just another challenge that we faced together as a business. Of course, the timing was unexpected — who would have ever thought we would be faced with a pandemic in 2020? But, on the flip side, when you're taking a hard look at your operation, is the timing ever great? The pandemic forced us to examine our Intelli-Hood operations, and it is not necessarily a bad thing to be forced to take action.
If you find yourself taking a hard look at the way your business is operating, do not give it "just enough" effort to check the box complete. I encourage you to take advantage of this unique time to scrutinize your own operations, make the necessary corrections, and come out of this pandemic in a better position than when you started. Here's to a great 2021!