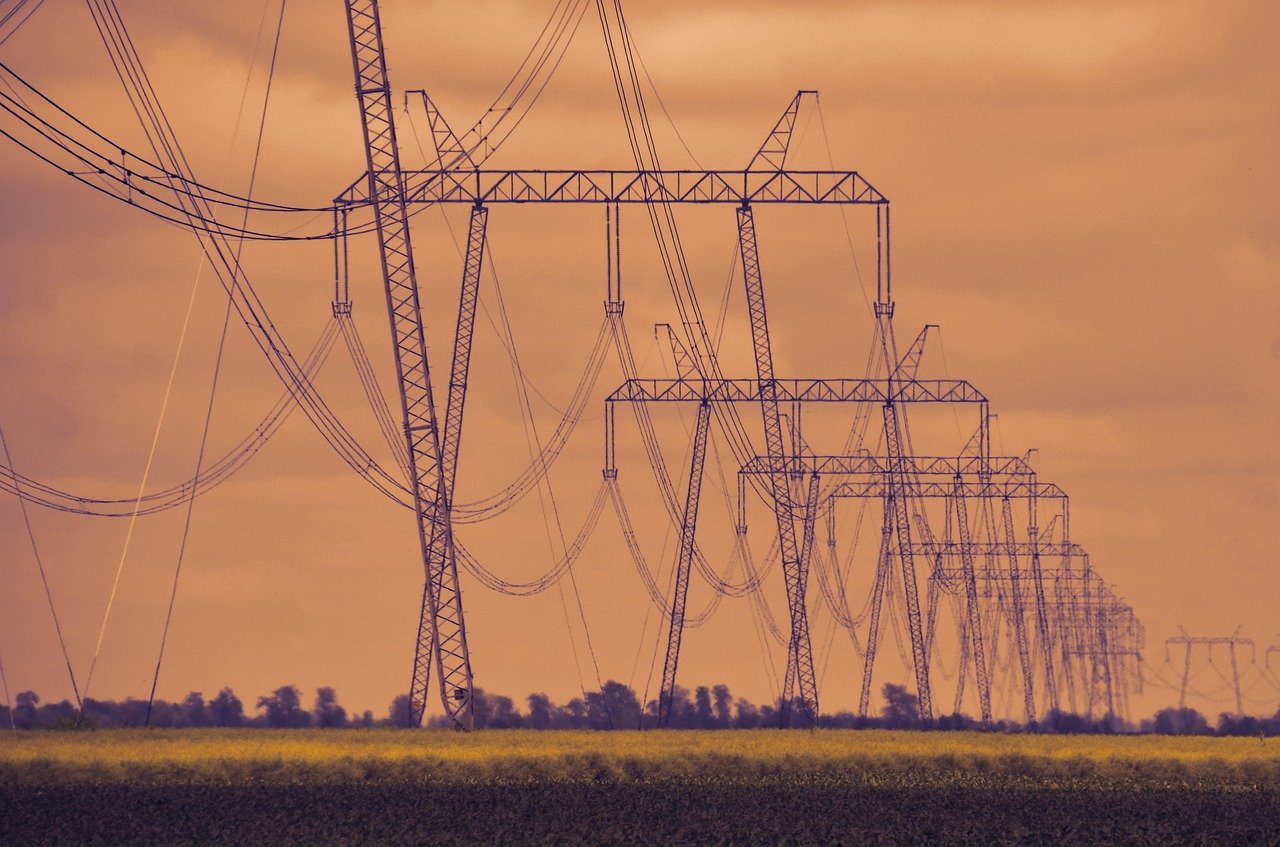 One of the cost-saving benefits of installing a demand control kitchen ventilation system (DCKV) are rebates that not only offset the initial investment in the system, they also decrease the total payback period, putting you on the track to positive cash flow before the system is even turned on for the first time.
In 2015, Energy Star and the Environmental Protection Agency awarded DCKV systems with the Emerging Technology Award, recognizing the technology for its ability to meet rigorous performance criteria to reduce energy use and lower CO2 emissions. Soon after this, commercial rebates surfaced, offering organizations incentives for installing an award-winning system. Utilities across the country still offer these incentives today, and your organization can take advantage of them upon installation.
How can you take advantage of commercial rebates on your DCKV projects?
Understand the Rebate Requirements in Your Area
Rebates and incentive programs can vary heavily from state to state and even county to county, depending on the utility that provides the power for your particular municipality. Some utilities require DCKV systems to replace older (non DCKV systems) in order to qualify for rebates. Others provide utility programs that have criteria requiring specific components, including:
Sensor requirements

Motor requirements

MUA requirements

Pre-approved systems only
Keep in mind that some utilities require a combination of these requirements. Check with your local utility to see what rebates they offer for DCKV systems as well as the requirements you must meet in order to qualify for them. Rebates like these that are specific to a technology such as DCKV are known as prescriptive rebates.
If your utility does not offer a prescriptive rebate for DCKV, that may not be the only opportunity to qualify for a utility incentive. In fact, many utilities will offer financial incentives for DCKV through what is called a custom program. Based on an energy savings analysis, some utilities will offer incentives based on proposed savings of electricity and or natural gas.
Monetary Savings for DCKV Rebate Incentives
Some rebate opportunities may be calculated based on the installation of an entire DCKV system. Some are calculated based on the total horsepower (HP) of the fans that the DCKV system controls (seven HP of fans with DCKV installed with a $700 rebate per HP). Seven total fans installed with a $700 rebate per fan could net you $4,900 in rebates right at the start of your investment, according to a California case study on DCKV installation (which included a Melink Intelli-Hood® system).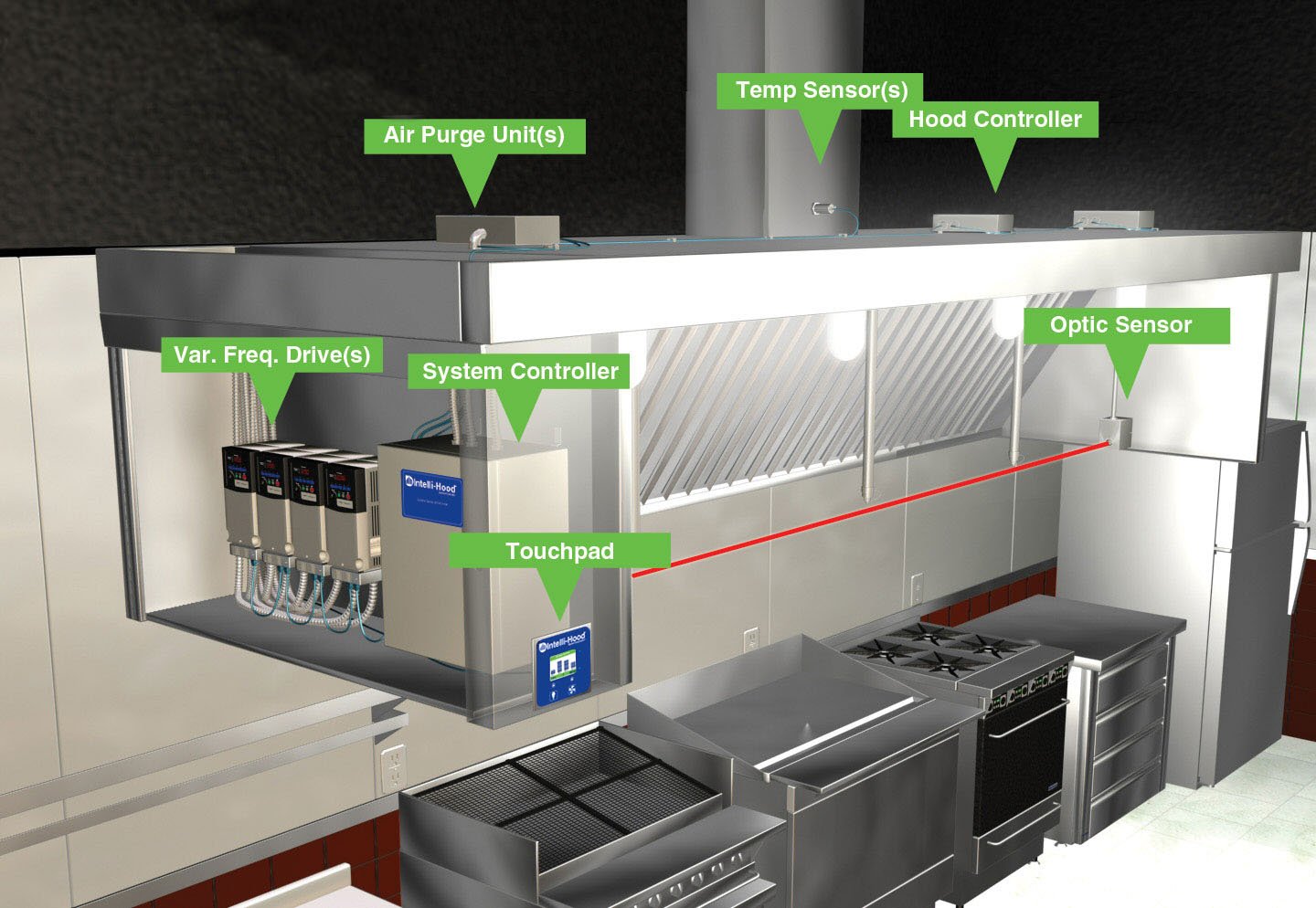 Creating a Positive Cashflow for DCKV Projects
Commercial incentives and are just the beginning of creating a positive cash flow journey for your commercial kitchen investment. The rebates merely shave off a good chuck of the initial investment. The true savings come from the reduced energy costs that DCKV systems are known for. Businesses and organizations can save thousands of dollars every year in ventilation energy costs on top of heating and air conditioning costs by implementing a smart DCKV system. For more information rebates and energy cost savings, see this Energy Smart Annual Report from the state of Minnesota, which details annual energy savings and rebates from businesses all across the state. You can also visit our Intelli-Hood® page on our website to see case studies from businesses and facilities in multiple industries.
Want to learn how to take advantage of DCKV rebates and energy savings to create a positive cash journey for your commercial kitchen? Get in touch with our team at Melink today.